Bekijk (89) andere vacatures in jouw branche!
Chef de Partie

The Student Hotel
Amsterdam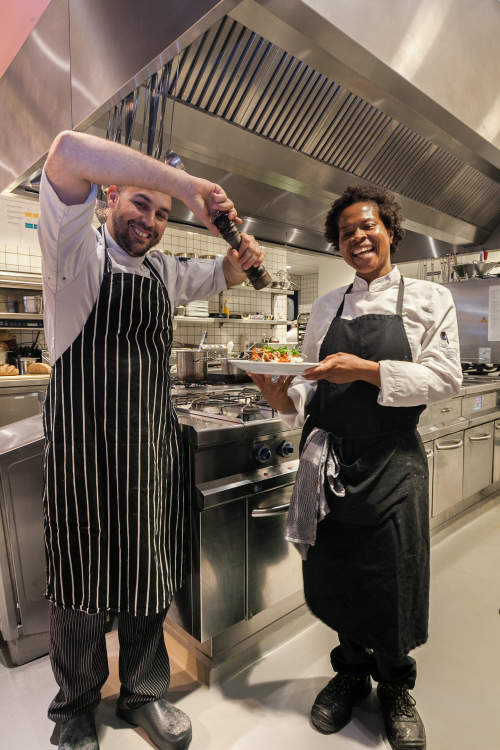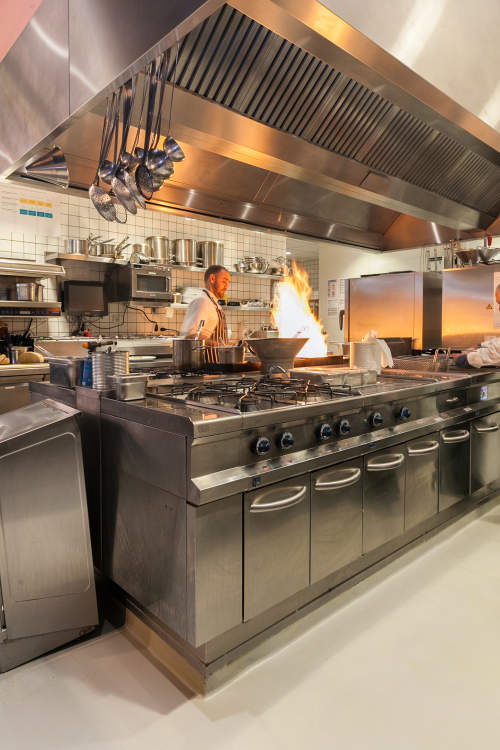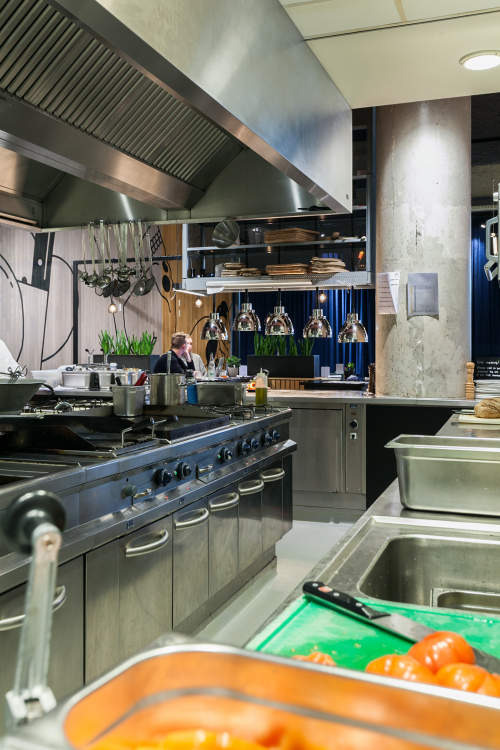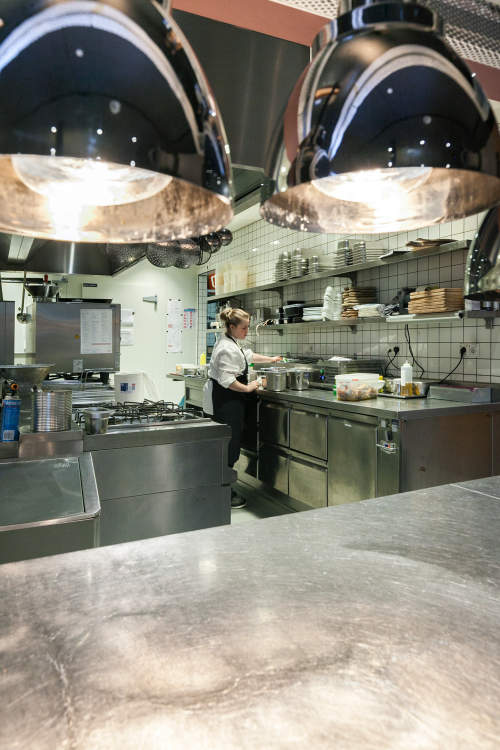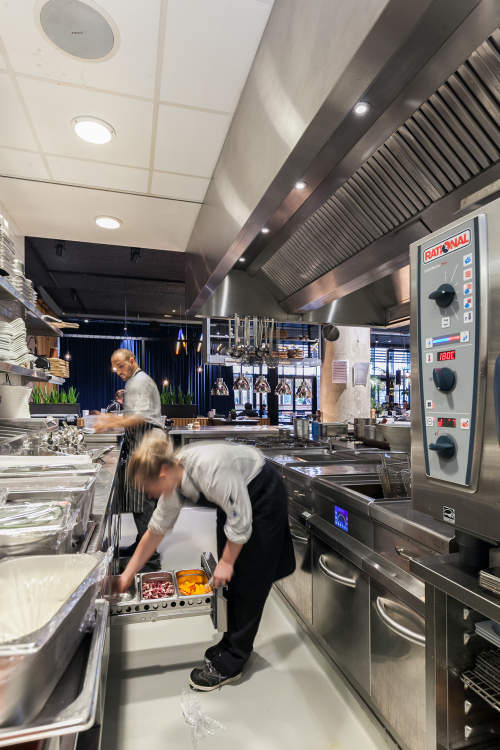 Chef de Partie

The Student Hotel
Amsterdam
04-12-2018

€1750

-

€2350

MBO

Vast

(8)
Belangrijk!
Amazing work place
Great facilitys for you!!
competitive salary!
Wat hebben we jou te bieden!
Biggest challenge and WHY do we need you?
You have a passion for cooking, you work with enthusiasm and energy and you like to take control of your work station. As Chef de Partie, you are a specialized cook, fully responsible for your area of expertise, whether it is the cold kitchen, warm kitchen or patisserie. In addition to your strong technical skills, you are a natural leader. You can motivate, stimulate and train your designated kitchen staff in a way that inspires a superior cooking process!
How do you contribute to this? How does a day at The Commons looks like?
Ensure all resources are available to cooks to enable them to perform their tasks in a proper and timely manner;
Proper communication to cooks of daily specials, menu changes and special (dietary) needs of guests;
Act as a role model while taking part in service - preparing and cooking dishes, tidying and cleaning the partie;
Monitor portion and waste control to maintain profit margins;
Monitor incoming goods – such as supplies, ingredients and pre-fabricated foods;
Monitor accurate execution of HACCP guidelines, fire safety policy and working conditions.
Requirements
Background:
Minimum of 1 year's relevant work experience in a similar role at a similar level kitchen;
HACCP certified;
Strong knowledge of food products according to market standards;
Excellent knowledge of modern cooking techniques.
Be part of The Commons!
Excited? We'd be thrilled if you would apply! 
Functieomschrijving!
What do we offer you?
An amazing work place to come to every day where you will experience a great team environment with a fantastic vibe and lots of positive energy;
The opportunity to work at a dynamic, young, international organisation. We are a real game changer in the hospitality industry!
TSH cares and gives you access to facilities including a great canteen, gym opportunities and regular cool events;
Ready, set, grow! You will get the chance to learn and grow in your role (with the potential for growth within and across the company) and collaborate with other talented people who challenge you everyday. Besides all the above you will get a market competitive salary.
Bedrijfsomschrijving
CREATING THE BEST SPAC TO FIND YOUR PURPOSE
At The Student Hotel, we are committed to creating state-of-the-art facilities and colourful experiences we believe will change the way we live, work and travel and that redefine our understanding of what makes a 'student'.
The Student Hotel is where people come to have the time of their lives. We're rethinking what it means to be a design hotel for a new generation, creating boundary-blurring spaces for creatives, entrepreneurs and anyone in between. We move fast, but we put our heart into it every step of the way. TSH is a lot of things, but mostly it's a bunch of incredibly fun, quirky and ambitious people with a whole lot of fresh ideas — and we think you'll fit right in. Let's see what TSH can mean for you.